Ten of the Most Anticipated Video Games of 2012
We're almost half way through 2012, and it's going to be a great year for games when all is said and done. We've already had Diablo 3 hit, and Max Payne 3 is in stores now, but we have a lot left to look forward to.
Here are some of the most anticipated games coming out this year, in no real order.
If your game of 2012 isn't on this list then my apologies, these are just the ten that stood out to me the most.
Resident Evil 6
Release date: 10/2/12 – PS3, Xbox 360
Finally, what seems to be a good follow up to the ever popular Resident Evil 5. Operation Raccoon City came out earlier this year, but lets face it.. it was less than stellar. Resident Evil: Revelations came out for the 3DS too, but those both just seemed like filler for what was to come. Also, Leon Kennedy is coming back, who doesn't love that?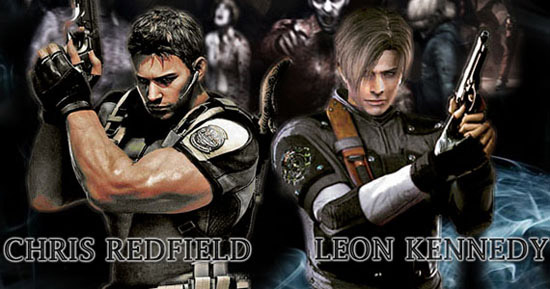 Call of Duty: Black Ops 2
Release date: 11/13/12 – PC, PS3, Xbox 360
The follow up to the massive hit Call of Duty: Black Ops. Black Ops 2 is set to be far in the future, and the trailer shows mech suits and all. It should be interesting that's for sure. Treyarch likes to pull out those big guns sometimes, maybe this will be as good as the first one.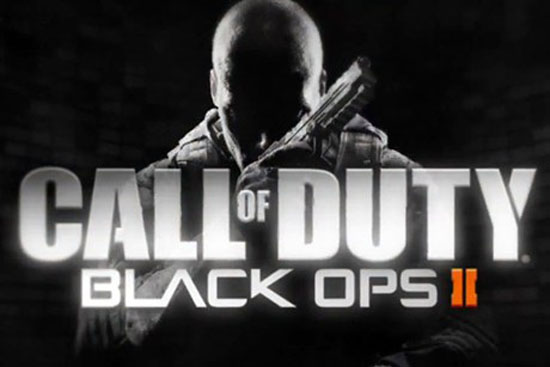 Halo 4
Release date: 11/6/12 – Xbox 360 only
Finally, a Halo game with Master Chief again! We haven't seen him as the protagonist since 2007, and the Halo games since then haven't been stellar either. ODST anyone? Halo: Reach what? This one is supposed to be more adventuring than straight up heated battles, so we'll see what die hard Halo fans think of it.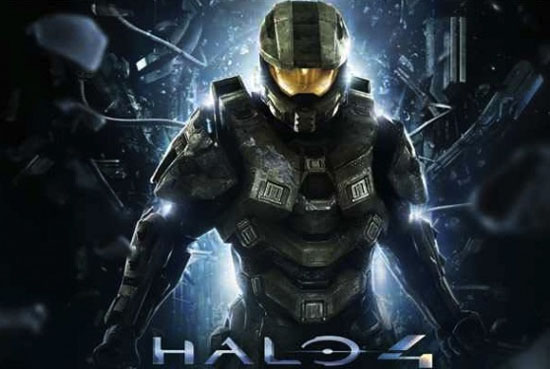 Borderlands 2
Release date: 9/18/12 – PC, PS3, Xbox 360
If you played through the original Borderlands, then you like millions of others were probably left going "WTF?" at the end. They promise a better end this time around, and more weapons, which is saying quite a bit really. If it's as good as the last game, with a better ending, then I'm sold already.. just saying!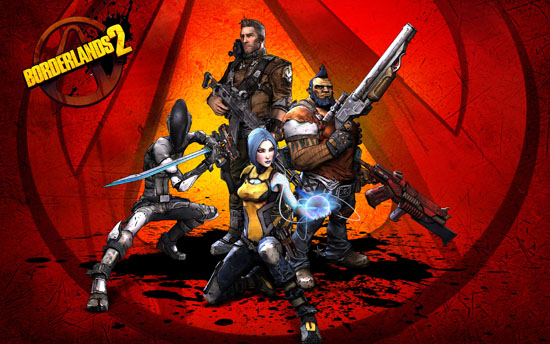 Assassin's Creed 3
Release date: 10/30/12 – PC, PS3, Wii U, Xbox 360
Goodbye Ezio Auditore in Italy, hello Connor Kenway in the American Revolution? That's quite a change for sure. But, it's a much welcomed change of scenery. We'll have to wait and see if this mohawk wearing, tomahawk wielding bad ass can keep the Assassin's Creed name alive and kicking.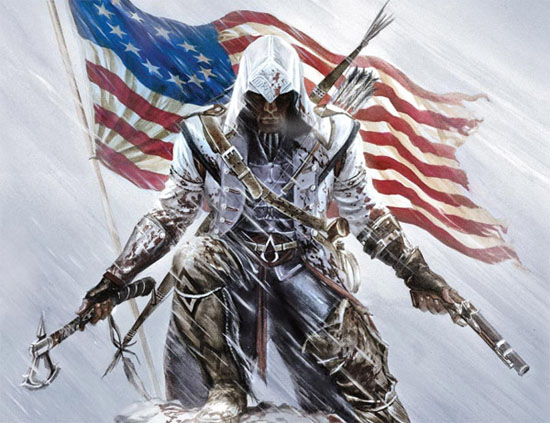 0x10c
Release date: Unknown – PC
Markus Persson (aka Notch), the guy that created the ever popular Minecraft, is working on a new project, this time taking place in outer space. You'll control a 16 bit computer, that you can apparently modify any way you like. It's an interesting concept, and there isn't much information about it yet, but considering how good the simple Minecraft game is, this will likely be good as well. The game probably won't be "finished" by the end of this year, but I expect a beta release later this year similar to how Minecraft launched.
Dishonored
Release date: 10/9/12 – PC, PS3, Xbox 360
If you remember the series on PC called Thief (yes I'm dating myself), then you may want to look into this game if you haven't already. You play a supernatural assassin bent on revenge (I know, this isn't a new concept), however the game mechanics are what draw me to this game. The way in which you dispatch your enemies is extremely versatile. Go in guns blazing, or hide in the shadows and mind control some rats to do your bidding. Some routes may be harder than others, but I like options in video games instead of the typical "rails" system a lot of games employ these days.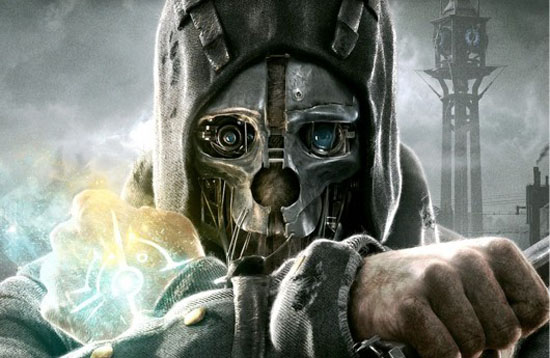 Xcom: Enemy Unknown
Release date: 10/9/12 – PC, PS3, Xbox 360
Humans vs. Aliens.. we may never get tired of this concept. Xcom is a remake of a sci-fi strategy game from 1996, with some first-person shooter twists. You're in charge of researching technologies, planning combat strategies, and quite a bit more. I'm interested to see how this one pans out.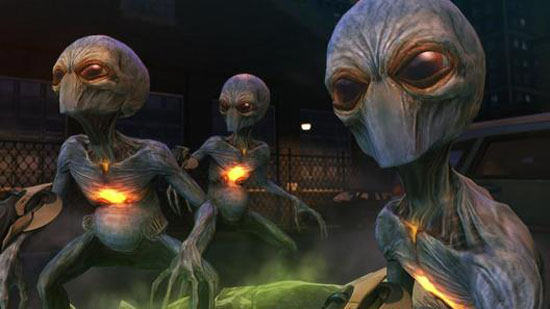 Darksiders 2
Release date: 8/14/12 – PC, PS3, Xbox 360
You are Death, the most feared of the Four Horsemen, set out on a mission to redeem your brother War from the first game. The thing that draws me to this game is the stunning visuals I've seen from the game so far. It may just turn out to be a decent sequel, but the graphics alone will make me at least give it a try.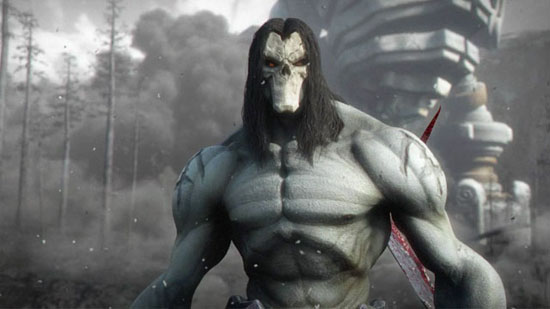 Pokemon Black/White Version 2
Release date: Q3 2012 Japan, US release date is unknown – DS
Ok guys, let's face it.. we played Pokemon, and now our kids are addicted too. Well now they're remaking Pokemon Black and White. The game now features new versions of the Pokemon White mascot, Kyurem. There will be a black version for Black v2, and a White version for White v2. The game takes place two years after Pokemon Black & White, with new gym leaders, an expanded pokedex, and a much changed Unova region. Kids will flock to this one, just like they have in the past, so parents get your wallets ready to buy both.