Grand Theft Auto Online – The Best Cars to Steal (with values and pics)
In GTA Online, you can steal most of the run of the mill cars in the game and take them to any Los Santos Customs and sell them to make some nice cash.
A car in perfect condition will net you around 10% of the asking price that you will find on the website where you purchase vehicles. That's a crap deal in my eyes, but it is what it is.
The big catch here is that you won't get paid for the higher end sports or super cars, so don't bother trying to get money for the Adder or Infernus, because they won't buy it. You are also restricted to one car per game day, so roughly one car every 48 real minutes.
Looking for a crew to make some money with? Join Money Mafia 816 if you're looking for money, leveling up, and running missions!
Considering this, you want to get the most out of every vehicle you steal, so here is a list of some of the best cars to steal and their worth so you get the most out of your thieving.
Remember not to bang up the car on the way there, or else your earnings will go down.
Best Cars to Sell to Los Santos Customs – With Price and Pics!
Lampadati Felon GT – $9,500
Lampadati Felon – $9,000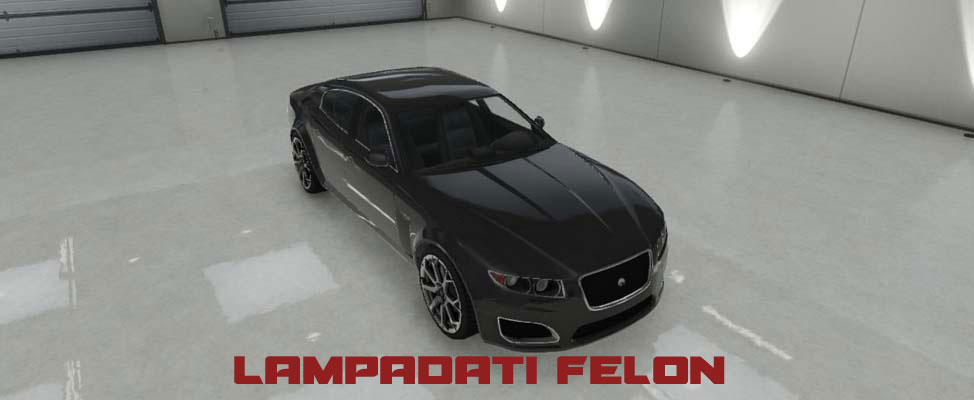 Gallivanter Baller – $9,000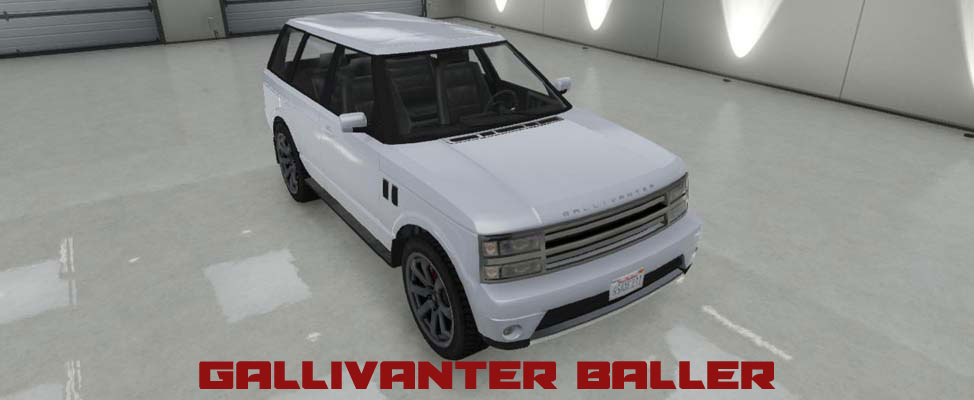 Obey Rocoto – $8,500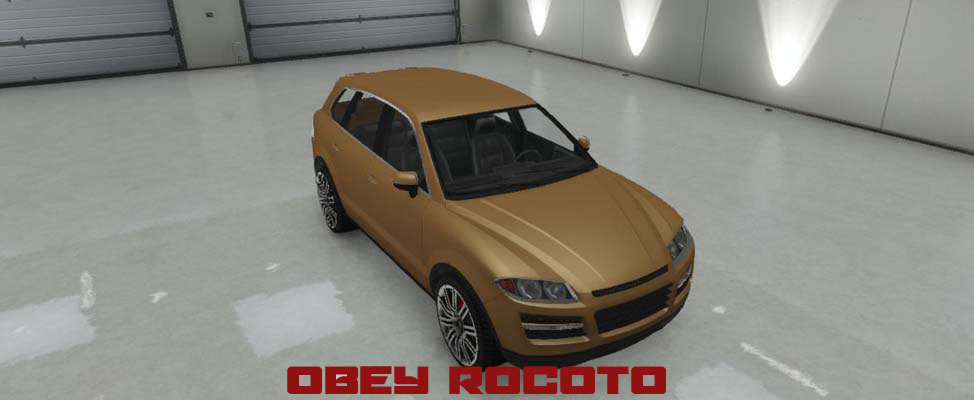 Ocelot F620 – $8,000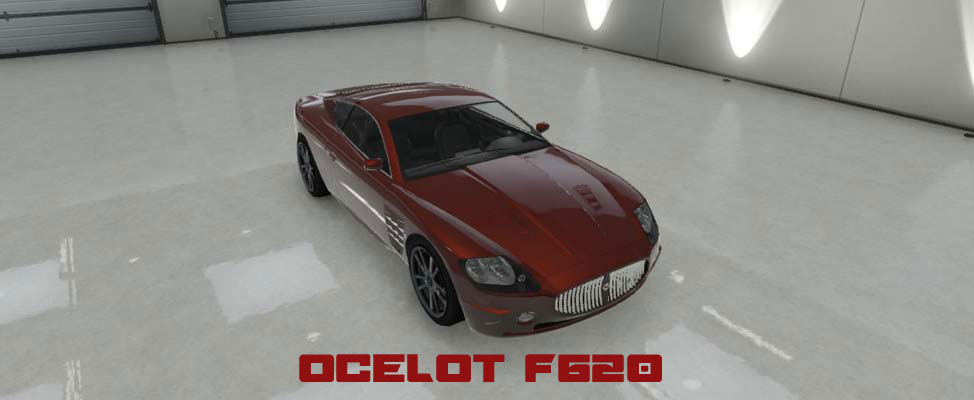 Ubermacht Oracle – $8,000
Albany Cavalcade (Modern) – $7,000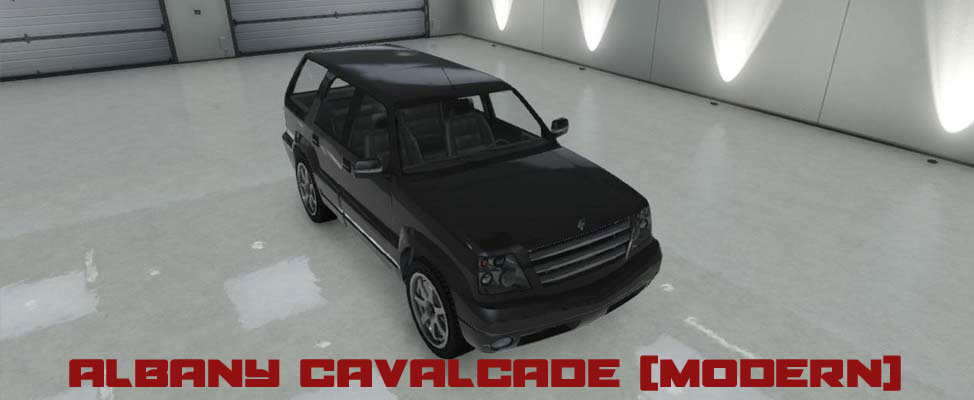 Benefactor Dubsta – $7,000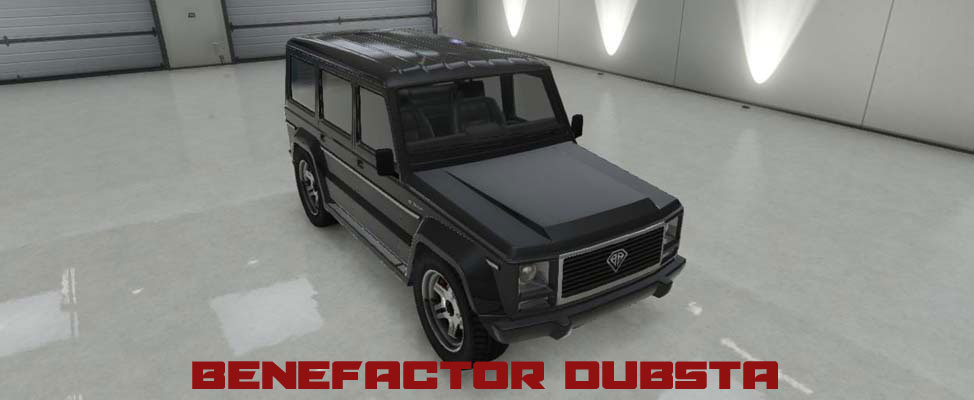 Ubermacht Zion – $6,500
Ubermacht Zion Cabrio – $6,500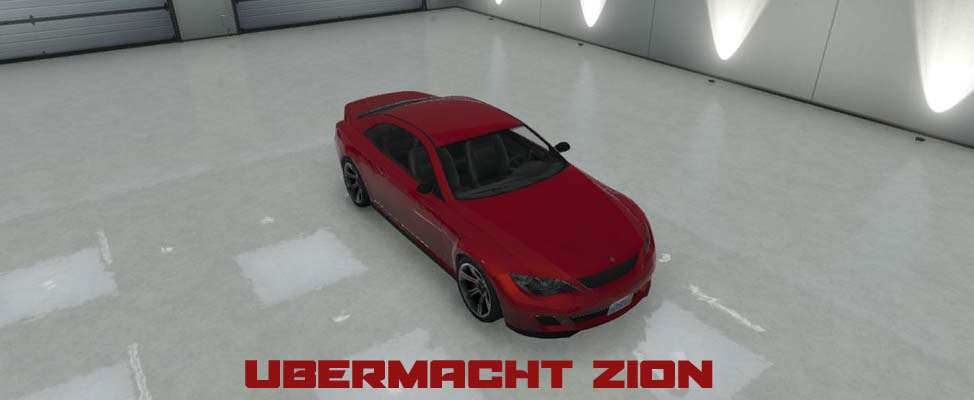 Benefactor Schafter – $6,500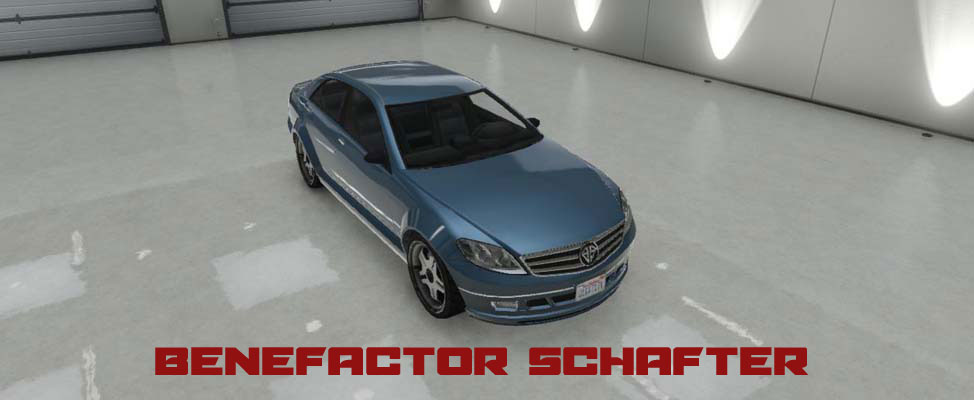 Ocelot Jackal – $6,000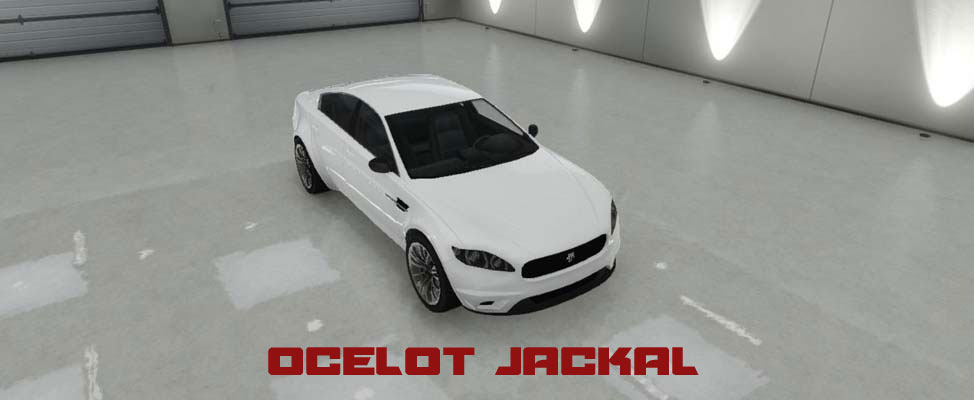 Benefactor Serrano – $6,000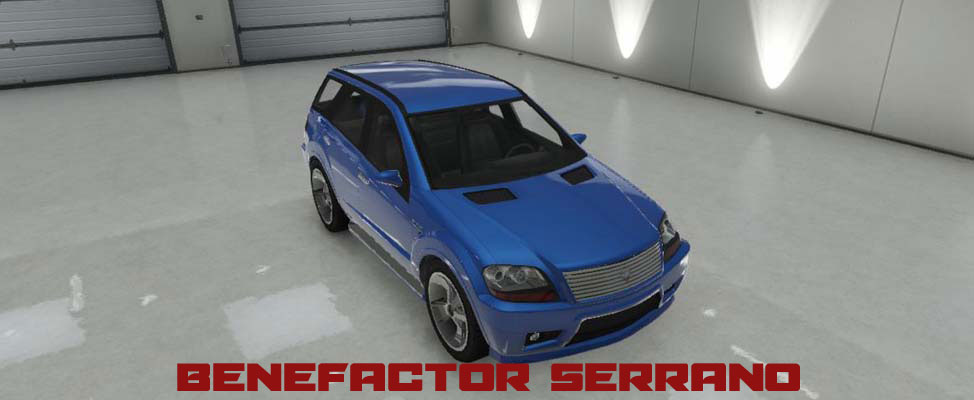 Dundreary Landstalker – $5 800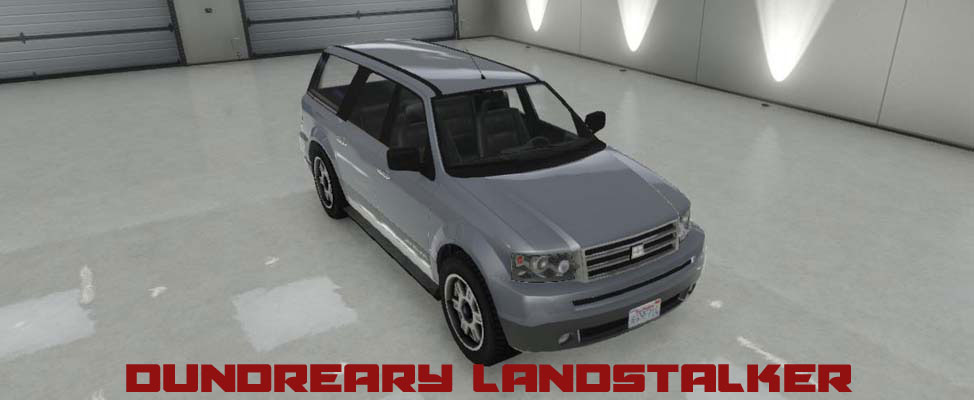 Fathom FQ 2 – $5,000
Mammoth Patriot – $5,000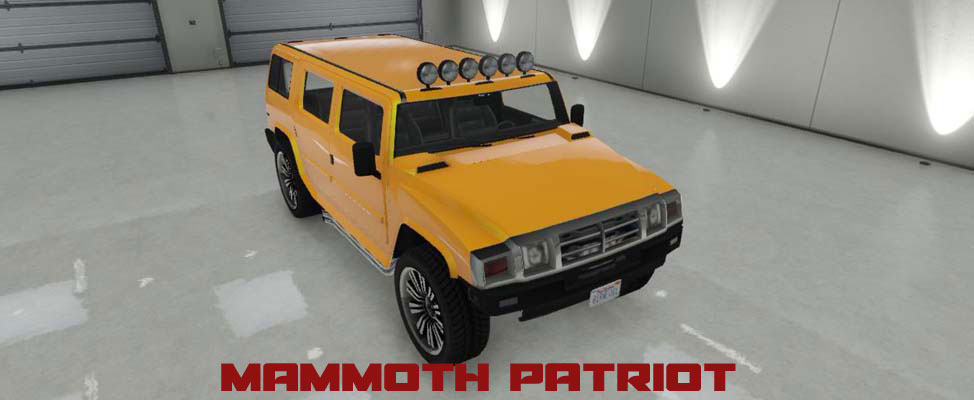 Check out my other guide if you're looking for more money making methods.