Top 5 Upcoming Survival Horror Games
If you are anything like me, scary movies probably do nothing for you. The only way to get a decent scare is to feel immersed and engaged in the experience. The best way for me to get a good scare is to play a good horror game.
The best moments come when the suspense of waiting for the next terrifying jump scare renders me paralyzed with fear, but I can't help continuing on to discover more of the equally terrifying story.
Luckily, survival horror games seem to be growing in popularity, spurring the release of some highly anticipated titles recently, and in the near future. For those of you who are seeking a good thrill, here are some upcoming survival horror games to keep an eye out for.
Routine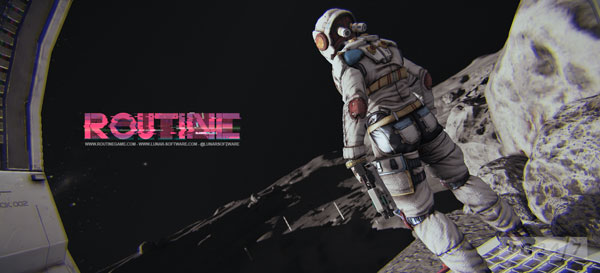 This is a game that I have been excited about for a while. It is a first-person survival horror game where you awaken on a moon base to find that everyone else is missing. Your goal is to explore the base, discover what happened to your colleagues, and not allow the same thing to happen to you.
To make the experience even more intense, you have to start over completely upon death. You have one tool to help you against whatever you may encounter that acts as a stun gun and also allows you to see in the dark.
A release date hasn't been announced yet, but it is expected to come out some time this year for the PC and Mac.
Among The Sleep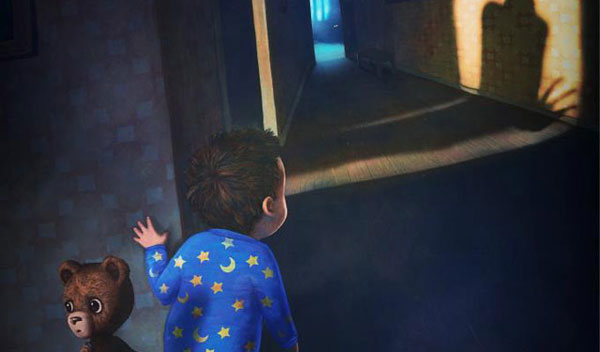 Among The Sleep is a creative take on the survival horror genre that puts an emphasis on solving puzzles to progress through the game.
There's nothing new there really, but the clever aspect is that the main character is only a toddler accompanied by his teddy bear, so the puzzles you encounter, in the beginning of the game at least, are the very real challenges of a small child simply trying to explore a house.
From what I saw playing the alpha, the game is a haze of dream and reality in the beginning until you stumble upon a completely surreal and dark world that is sure to give you the horribles.
No specific release date has been given, but it is expected to be out for the PC and Mac some time this year.
SOMA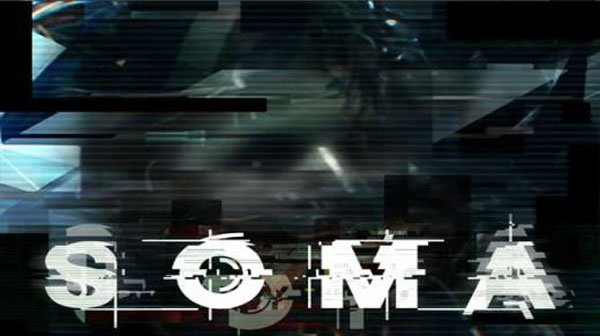 SOMA is a science fiction survival horror game being produced by Frictional, which created the Amnesia and Penumbra games.
At the beginning of this one, you awake on a laboratory table in a nightmarish scene. It's the typical dark, bloody environment, and it has that super creepy feel to it you would expect.
Instead of your typical monster horror, this one is more of an alien and robot scare.
SOMA is expected to come out in early 2015 for the PC and Mac.
The Evil Within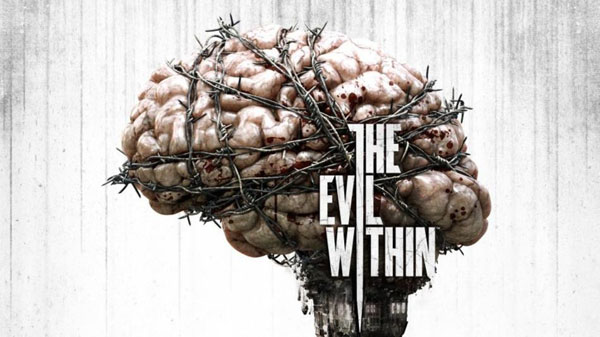 Created by the mastermind of the Resident Evil series and published by Bethesda, this game is designed with the sole purpose to make you crap your pants.
You play as a detective who is investigating the scene of a mass murder until you are mysteriously attacked and knocked out. You awaken to find yourself in some frightening circumstances.
The Evil Within will be coming to all major platforms (except for the Wii U) some time this year.
Daylight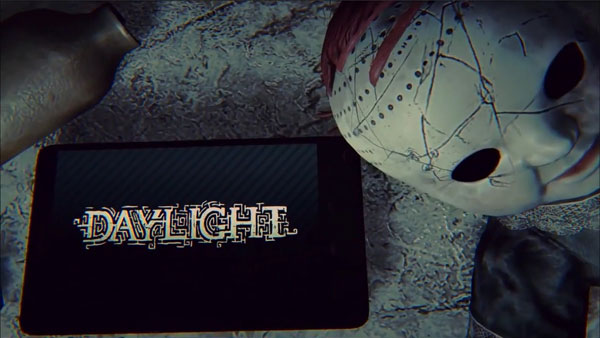 Well this game looks like a tall glass of NOPE.
For one, it is being created with the Unreal Engine 4 so the graphics will look ridiculous (nope).
For two, it begins with the main character waking up in an abandoned hospital (nope).
And for three, the only tool you have for survival is a smartphone (nopenopenope).
You will have to explore the dark past of the hospital and endure horrible nightmares in order to escape. Don't expect to get too familiar with your surroundings though, since the levels are generated randomly on every play through.
Daylight will be coming to the PC and PS4 early this year.