The Dubstep Gun in Saints Row 4 is one of the more interesting weapons in the game that blasts out Skrillex type beats (plus explosions of course) to destroy your enemies with.
Want to know how to get the Dubstep Gun? Good.. read on!
How to Unlock the Dubstep Gun in Saints Row 4
The Dubstep Gun is available fairly early in the game once you complete a side quest named "Campaign Trail of Destruction." This side quest should come available through Keith David around the time that you're doing the main story quest called "Breaking The Law."
The Campaign Trail of Destruction includes a Blazin challenge, a Mayhem challenge, and a Clear Zin Troops challenge.
Once you complete the Campaign Trail of Destruction, talk to Keith David again and you'll unlock the Dubstep Gun into your arsenal. Visit any weapon store to access it.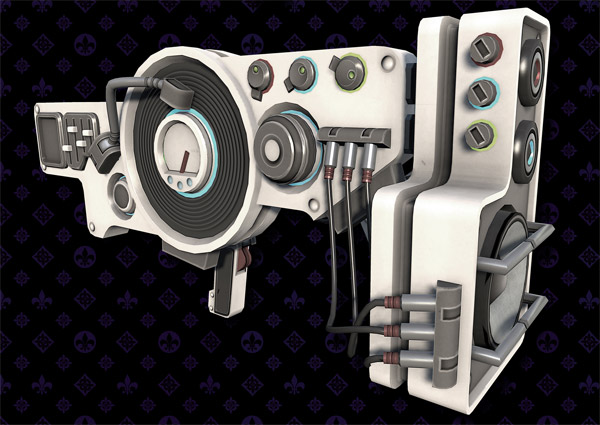 If this thing doesn't make you shake your ass, I don't know what will!