Life is Crime: How to Grow a Large Mob
In the Life of Crime game for the Android platform, growing your mob is similar to games on social networking sites like facebook where you have to invite people to be your friends to be more powerful. It's a little easier than a facebook game, since you don't actually have to "friend" them outside of the game itself.
Growing your mob seems difficult at first, but there are some tips I found that make growing your mob almost too easy. You'll notice that some players out there have thousands of mob members, and I have a feeling that they're using the same trick that I am using.
How to Add Mob Members
There are several different ways to add mob members. You can link up to your Facebook account, you can import contacts, etc. Depending on how many people you know directly that play the game though, this may not get you a lot of mob members.
To add members, press the Menu button on your phone from any screen in the game and you'll see the R2 Account option.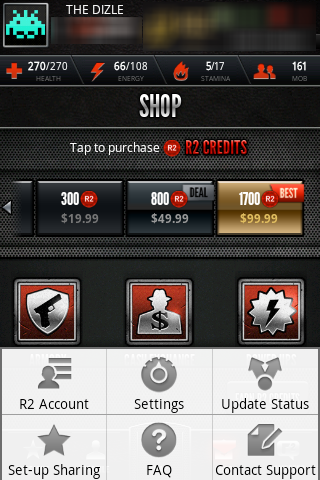 Select R2 Account and press the Add tab at the top.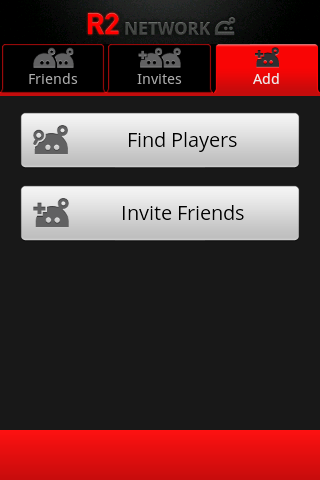 Press the Find Players button and you'll be taken to the screen where you can access Facebook, Twitter, your Contact List, or R2 Platform.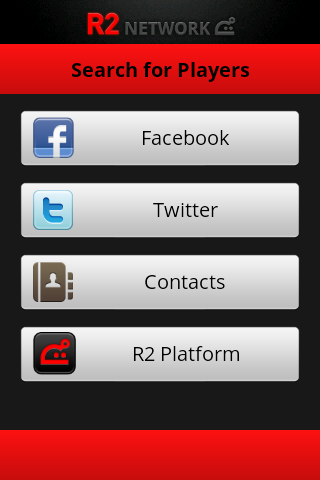 Pressing R2 Platform will take you to a screen where you can type in the name of any player in the game to request a mob invite.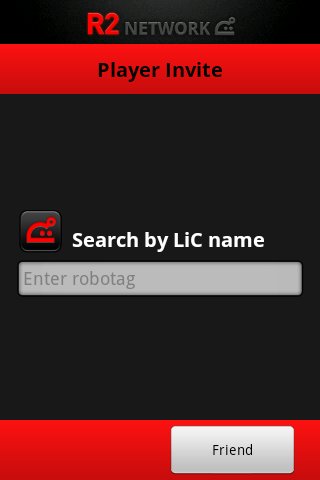 On your computer, go to the Members List on the Red Robot Labs forum. At the time of writing this article, you don't even need to be signed in to get to this page. In the future they may fix this, so make sure to keep your email that they sent you with your forum password.
Every single player of the game shows up on this list, with the exact name that they use in the game, so you can literally go through this list page by page and request thousands of mob members. Obviously it will take some time, but you will be surprised how quickly y0u can add them once you get going.
Take note that you don't have to capitalize the letters in their name either, which will speed up the process.
Leave Your Name in Comments Below
Check out the comments section below for people that have left their Life is Crime name for you to add, and leave your name as well for others to add you.