Icomania: All Level 1 Answers
Icomania is the new rage while 4 Pics 1 Word is updating, and I'm finding it a lot of fun.
So far the brands have been the toughest for me. I've seen these brand icons a million times, but it sure took me a few minutes for it to click.
Here are all of the Level 1 answers.
Icomania Level 1 Answers
City – The Statue of Libery, where is that again? Oh yeah, it's in…
Answer: New York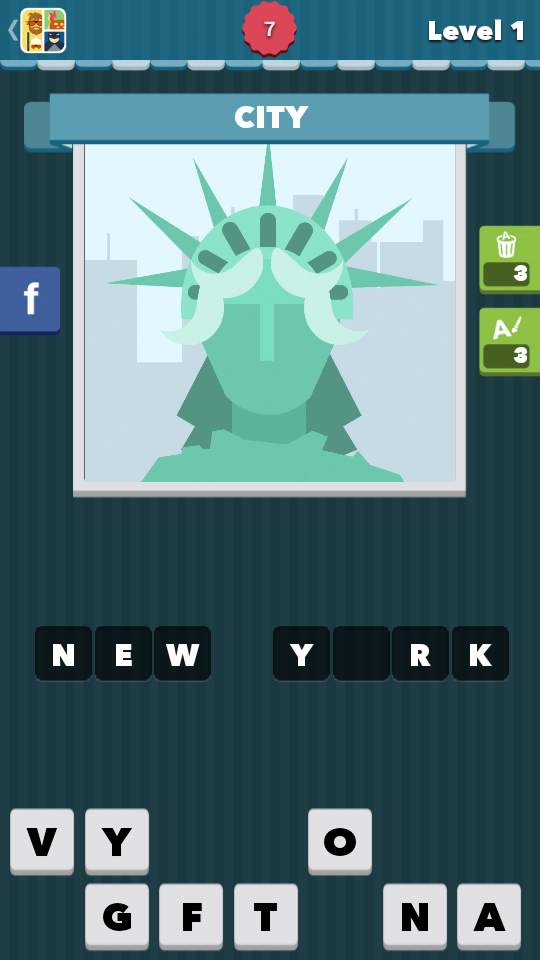 Brand – Blue thumbs up on a white background (Everybody and their grandma uses this one)
Answer: Facebook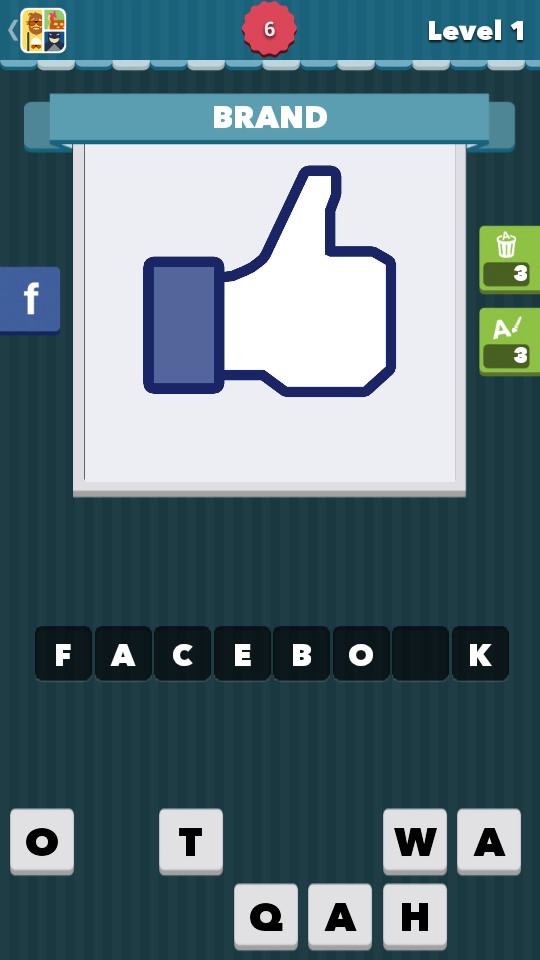 Country – Pizza on a green, white, and red flag (a flag as a tablecloth, that's weird)
Answer: Italy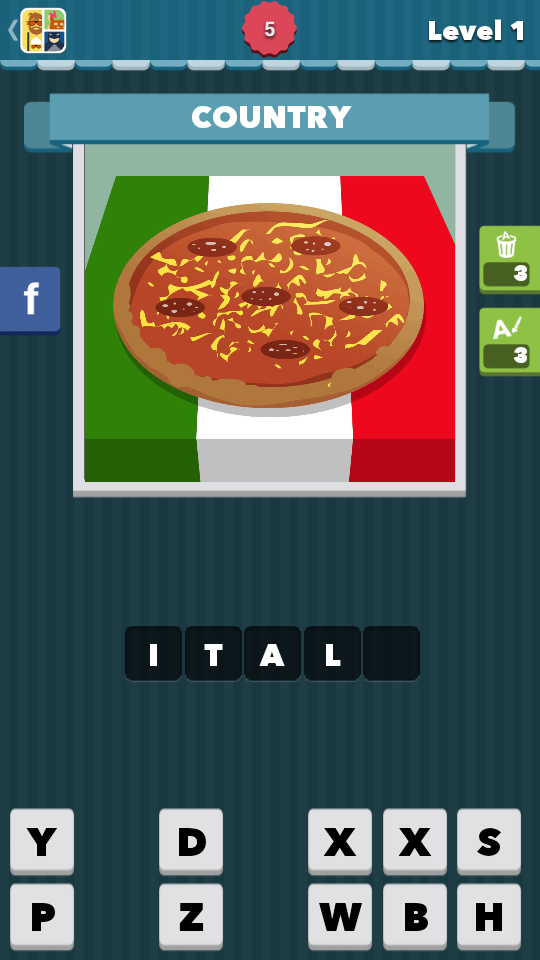 Character – An orange and white clown fish, with one small fin (we call that his lucky fin)
Answer: Nemo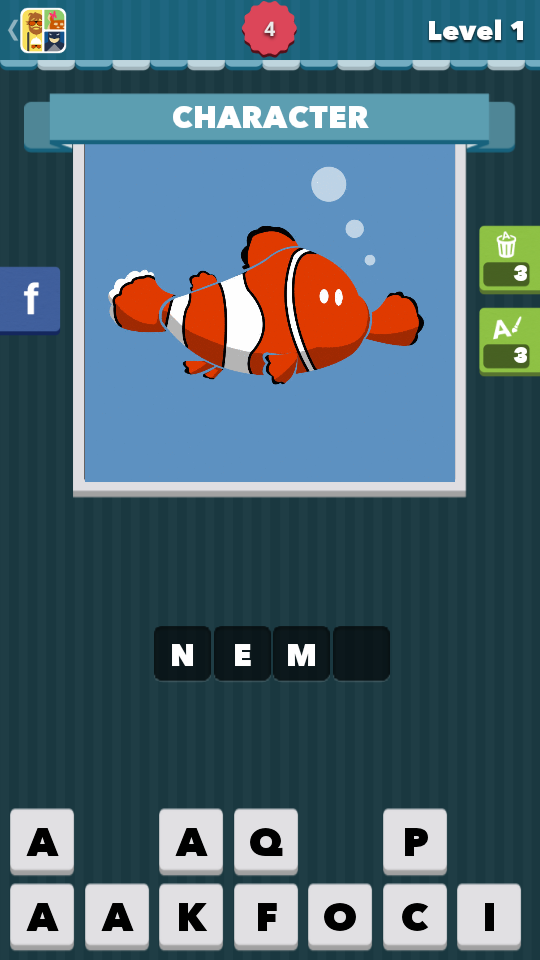 Famous People – African American guy with black sunglasses and a black suit, that can only be…
Answer: Will Smith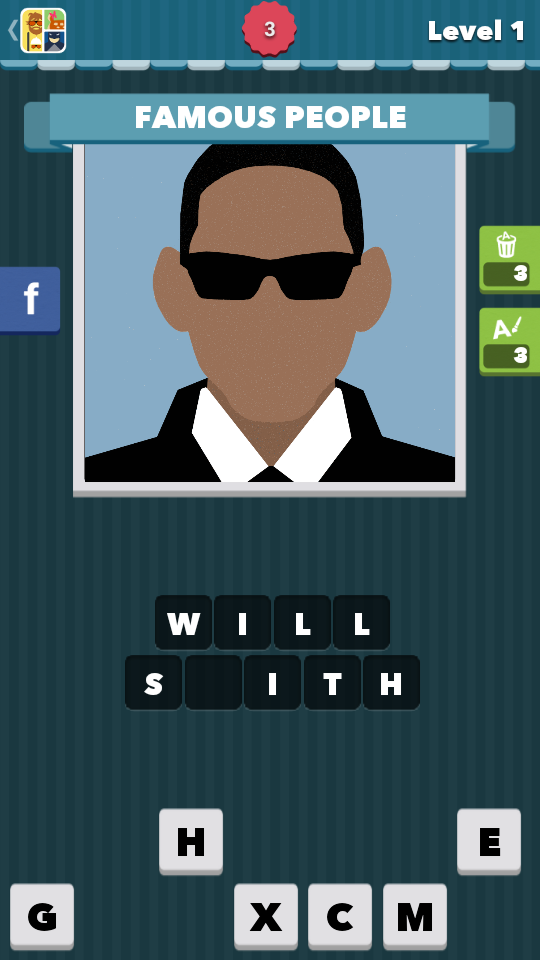 TV & Movies – Lion on a ledge with the sun in the sky (not holding a baby over the ledge like MJ did)
Answer: Lion King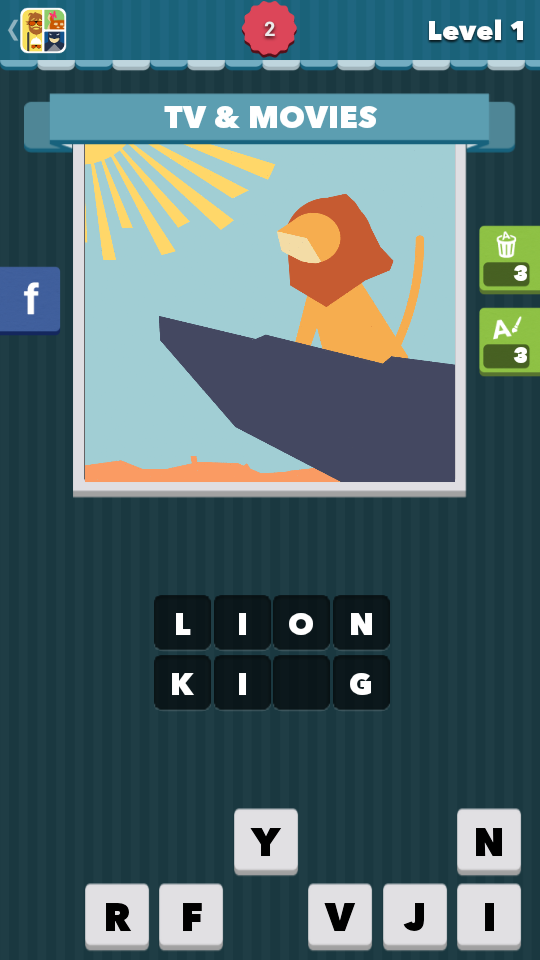 TV & Movies – A green dude with antennas (Ogres are like onions..)
Answer: Shrek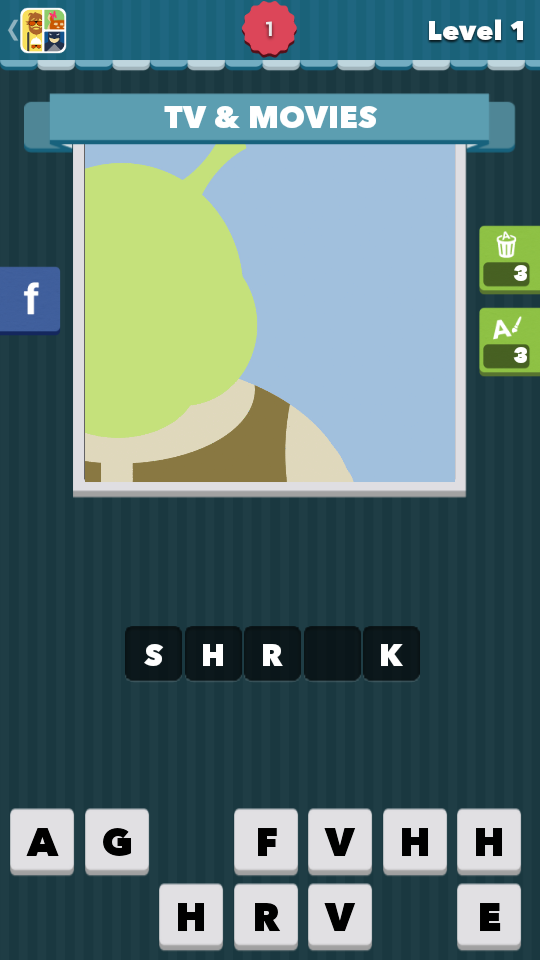 Country – A tall black structure.. the Eiffel Tower maybe?
Answer: France
Brand – Red play button on a white background
Answer: Youtube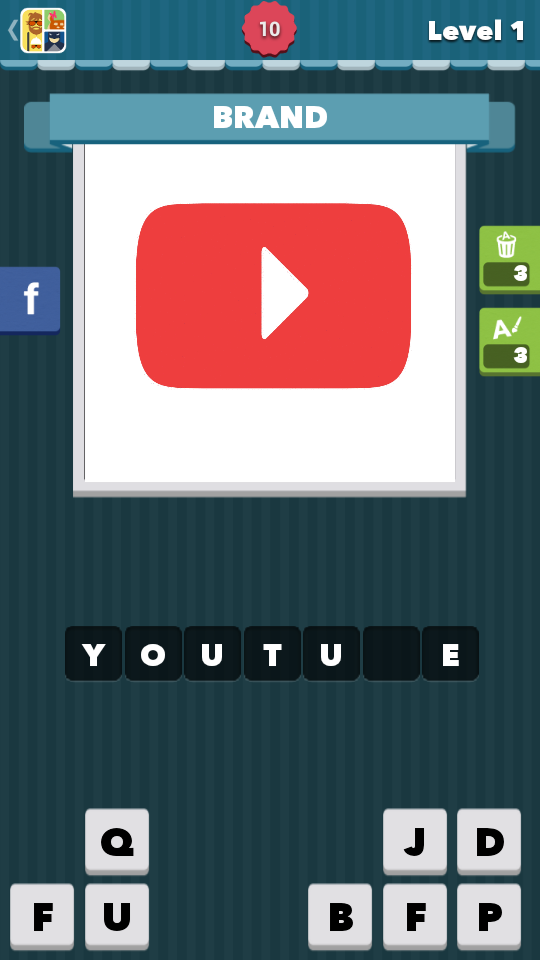 Famous People – White guy with sunglasses, black hair, in a white suit
Answer: Elvis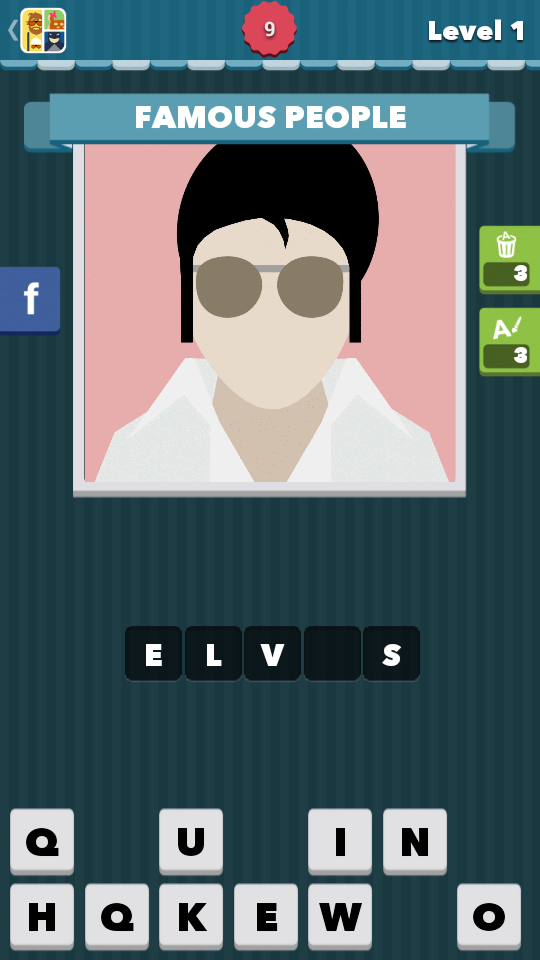 Character – Black and grey suited guy with squinted eyes, kinda looks like…
Answer: Batman