How to Get to Coldharbour in The Elder Scrolls Online (ESO)
In The Elder Scrolls Online, the Coldharbour zone is actually a plane of Oblivion where Molag Bal resides.
Coldharbour is the last zone for questing in the 1-50 level range, but getting there the first time can be a tad confusing.
Getting to Coldharbour the first time simply requires you to follow the main quest line. If you've been solely AoE grinding and not doing at least the main quests, then this will be why you can't get there at first.
Near the end of the main quest is a quest called The Weight of Three Crowns. During this quest is when you are ported to Coldharbour.
Alternatively, if you want to get there quickly without doing the main quest (why on earth not?) , then you can ask someone in the zone to group with you, and then use the party teleport system to port to them.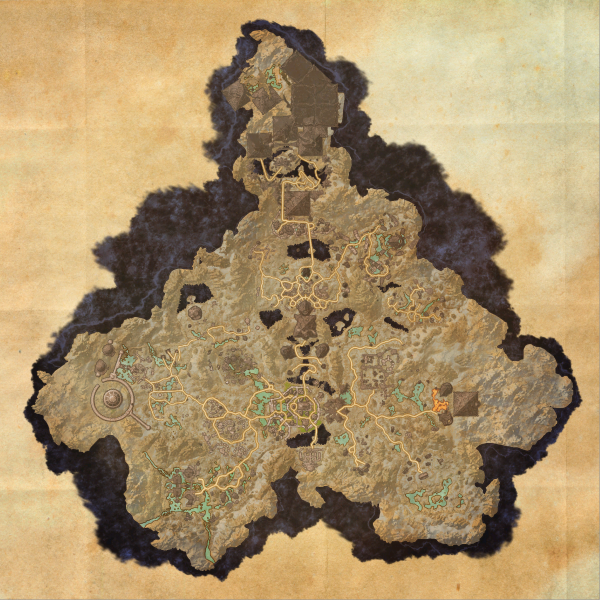 I know I have a Coldharbour shrine unlocked, why can't I find it on the map?
So you've already been to Coldharbour and you know you've unlocked a shrine, but you can't find it on the map.
That's probably because you haven't zoomed out far enough.
Zoom all the way out on your map, and you'll see a small, separate zone off to the left that you can click on, which is Coldharbour.
No worries, I did that too the first time.