Halo 4: How to Unlock Raider Armor
There is a nice unlockable armor set you can get from Halo: Waypoint in Halo 4 by entering in some cryptic codes called the Raider Armor.
First, in order to get the armor, you need to finish the first three missions in Spartan Ops mode.
Next, you need to sign up for Halo: Waypoint from the main menu in the game, and download it. Start up Halo: Waypoint, and press X to enter the Classified menu. Press X again to open the code input screen.
Enter the following codes to unlock the specified armor pieces.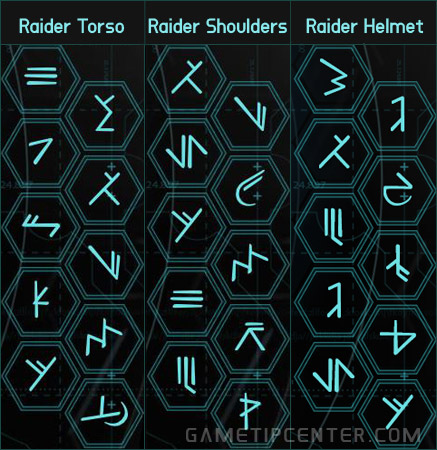 Check out my list of unlockable armor sets in Halo 4  if you're looking for more armor sets to unlock.