There is a new golden egg hidden in Angry Birds Space in the new Fry Me To The Moon world.
The new golden egg is located on level 3-10. You'll need to use the purple bird and shoot it to the left, then tap the golden egg to make it shoot to that location.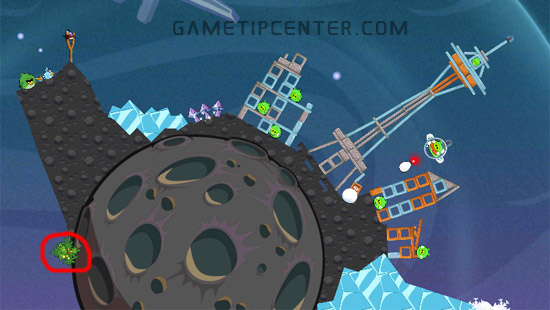 Check out my full Angry Birds Space: Golden Egg Locations guide if you're looking for the rest of the hidden golden eggs.